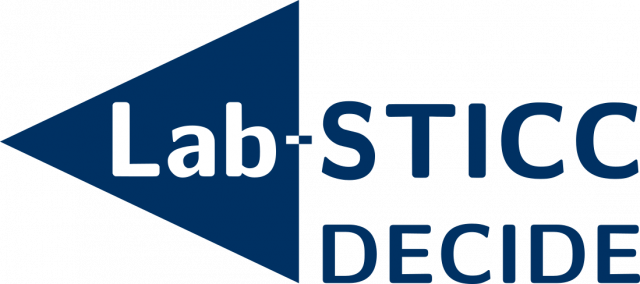 Research directions
The DECIDE team intends to provide decision support solutions for decision makers facing heterogeneous and complex data. These data - text, signals, images, sensors streams, social networks interactions, decision making contexts, preferences of the decision makers, spatial, or even previous decisions - are the starting point of DECIDES's research activities.
Challenges
In order to facilitate the decision making act, DECIDE's ambition is to propose the decision makers solutions that allow them to:
Identify, model, and understand the information extracted from data.
Make reliable and robust decisions based on the extracted information.
Justify decision recommendations to demonstrate their quality.
Provide coherent recommendations according to the decision makers' needs.
Model the different stages of the decision support process to guarantee that recommendations are both readable and traceable.
Identify potentially uncertain preferences.
Reach a compromise whenever decision makers have conflicting preferences.
Team structure
To tackle these scientific challenges, the DECIDE team works along 3 research axis : data, decision and information. The figure below summarizes this structure. The techniques used through the 3 axis are mainly data mining, machine learning, graph theory, optimization, data fusion. The decision makers are central to the activites of DECIDE, as it is shown on the figure.