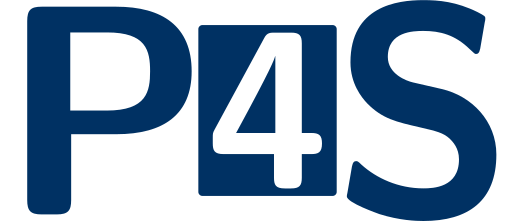 Our interest is in (methods and tools) to (specify and describe) (systems and software) so that (evaluation and analysis) ((increase confidence) and (ensure (safety and security))).
We use:
System modeling; because the product needs to be described
Process modeling and process improvement; because the development process is a key to safety, security and more generally confidence

We rely on:
Models federation; because many points of view need to be merged.
Free modeling; because points of views are specific and no framework (meta-model) can catch all points of view.
Formal Verification at all stages, all levels: intra-model, inter-models.
Mixing automatic and semi-automatic techniques
For more details, you can browse our publications or our team web site on https://p4s.enstb.org.