securIty and Resilience of Information Systems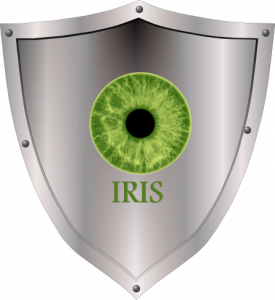 Research directions
The IRIS team addresses security issues related with critical systems. Critical systems cover a large variety of domains like transportation, energy and water distribution, chemical and pharmaceutical manufacturing... An adversity in these systems may result in injury, loss of life or environmental damage. These systems have to continue operating in the face of adversity, whether it comes from a malicious activity or not.
The aim of the IRIS team is to prevent or mitigate the threat of malicious activities and harden the architecture of critical systems. Our application scope goes from civil to military contexts and concerns the confidentiality, integrity and availability of these systems.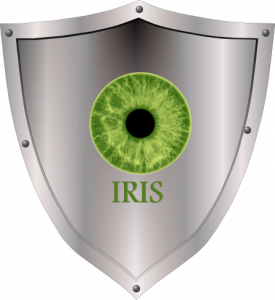 Team structure
To provide the security of these systems, the IRIS team focuses on three research topics: cyber-protection, cyber-defense and cyber-resilience, as it is depicted on the following figure.